Product Center
Qingdao Haorui Steel Products Co., Ltd.
Mob: 15966945003
Contact: Yanan Wang
Tel: 0532-87881070
Fax: 0532-87980111
Email: wang@qdhaorui.com
Add: No. 375, Zhengyang East Road, Xifu Town, Chengyang District, Qingdao

Automotive Bolts
Automotive Bolts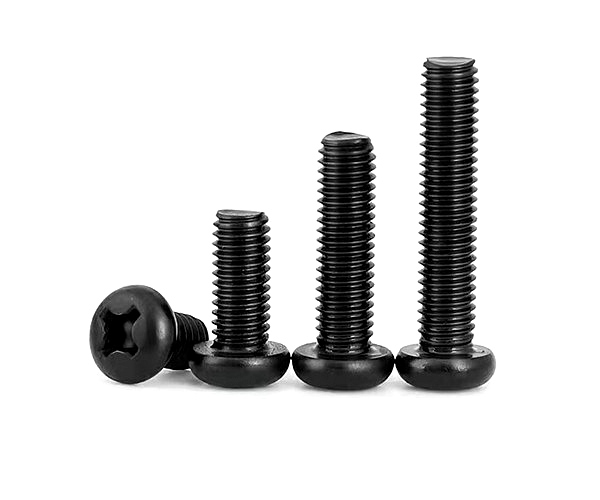 Auto standard boltRefers to the bolts used on auto parts. Generally, these bolts have stricter requirements on product accuracy, material and quality than other ordinary bolts. Usually, auto standard bolts are made according to the standard requirements of auto parts.
Bolt hardness requirements: generally 8.8 level and above.
Bolt surface treatment: can choose blue and white zinc plating or color zinc, black zinc, etc. according to customer requirements.
Raw materials and production technology: In order to better meet the requirements of auto parts, high-quality steel is selected and produced with precision.
Support customization: According to the drawings and samples provided by the user, production and supporting products can be carried out.
Qingdao Haorui Steel Products Co., Ltd. (formerly Qingdao Chengyang Dahua Standard Parts Factory, started in 1994) has been dedicated to the production and processing of various Qingdao standard parts and Qingdao non-standard parts for more than 20 years. The factory mainly produces bolts, rivets, pins, nuts and other products of various specifications and materials. At the same time, it can also process various special-shaped parts and non-standard hardware according to customer needs.