Product Center
Qingdao Haorui Steel Products Co., Ltd.
Mob: 15966945003
Contact: Yanan Wang
Tel: 0532-87881070
Fax: 0532-87980111
Email: wang@qdhaorui.com
Add: No. 375, Zhengyang East Road, Xifu Town, Chengyang District, Qingdao

Nonstandard bolt
Nonstandard bolt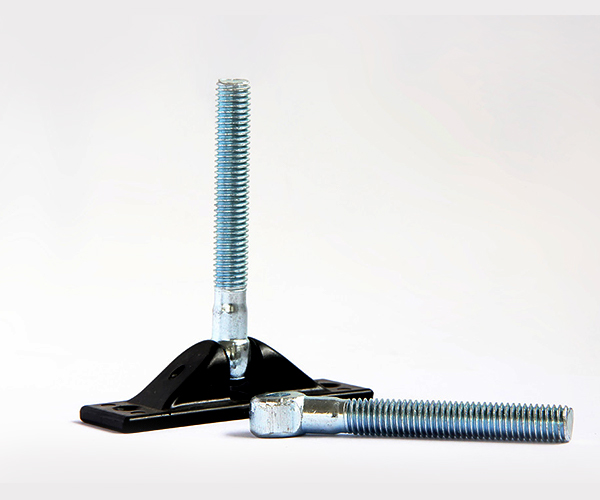 Non-standard bolts are also called non-standard screws and special-shaped bolts. They are widely used in today's industrial production. Therefore, the quality of their products must not be carelessly produced and accepted in strict accordance with the corresponding standards. What are the acceptance standards for non-standard bolts?
First, the non-standard bolts and screws are also evolved from the national standard screws, and they must be in accordance with the national standard screw surface defect standards. For example, the surface coating and plating do not meet the standards and are regarded as unqualified products.
Second, inspect and test the shape, size and material of the bolts according to the requirements of the design drawings, and require the presentation of the material certificate report provided by the raw material manufacturer.
Third, when conducting non-destructive inspection of bolts, check whether there are cracks in the quenched part, whether it meets environmental protection requirements, and so on.
Fourth, conduct destructive testing of bolts, such as hardness impact testing for hardness grades; internal hardness, mechanical properties, torsion testing, etc., which will damage non-standard bolts, but these must be tested items.
Qingdao Haorui Steel Products Co., Ltd.Custom-made non-standard parts, Processing all kinds of non-standard bolts, with excellent strength and rich experience in supporting, willing to cooperate with new and old customers hand in hand!